tmwk - software for supporting people
tmwk's software originated through experience at a large housing association: tmwk's founding in August 2005 was inspired by the desire to meet the need for providers of services that support people to live independently to hold reportable information on customers, specifically:
To show the value of care and support for vulnerable people using outcomes as evidence.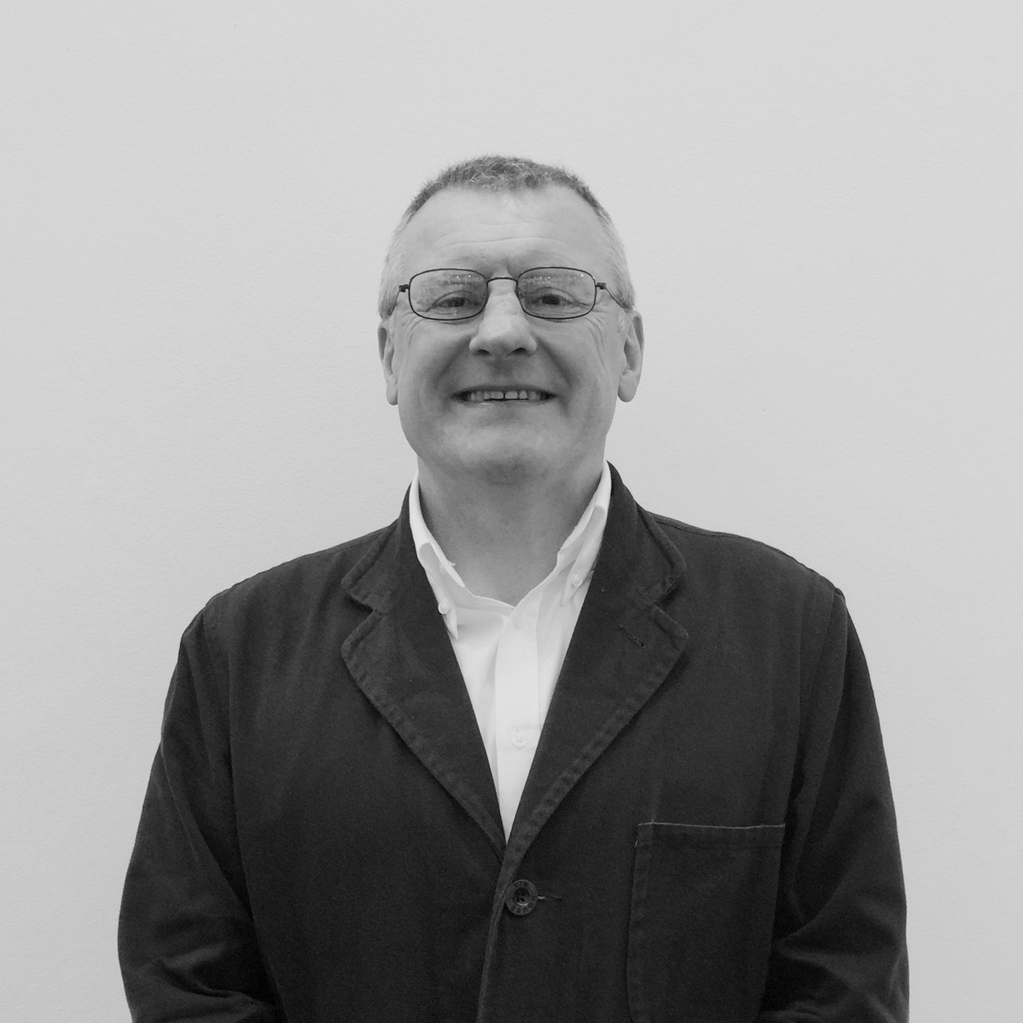 Tim Kendall - managing director
Tim Kendall is a successful company director, manager and system developer, specialising in the on-time delivery of high quality housing-related customer information intranet systems. He has worked in the social housing sector since 1996 and has some twenty years IT experience in the development of object-oriented user interfaces.

Together with colleague Martin Woolley, Tim worked for Cap Gemini, Europe's largest computer services company, for eight years on several high-profile projects.

His clients have included British Telecom, the Scottish Office, the Public Record Office, the Ford Motor Company, the Department of Health and Accenture, as well as several local authorities and a major housing association.

Tim was responsible for writing the software behind the Hillingdon First resident's card, Local Government IT Initiative of the Year 2011

Tim also advises on information governance and is a Caldicott Guardian on the UK Caldicott Guardian Council.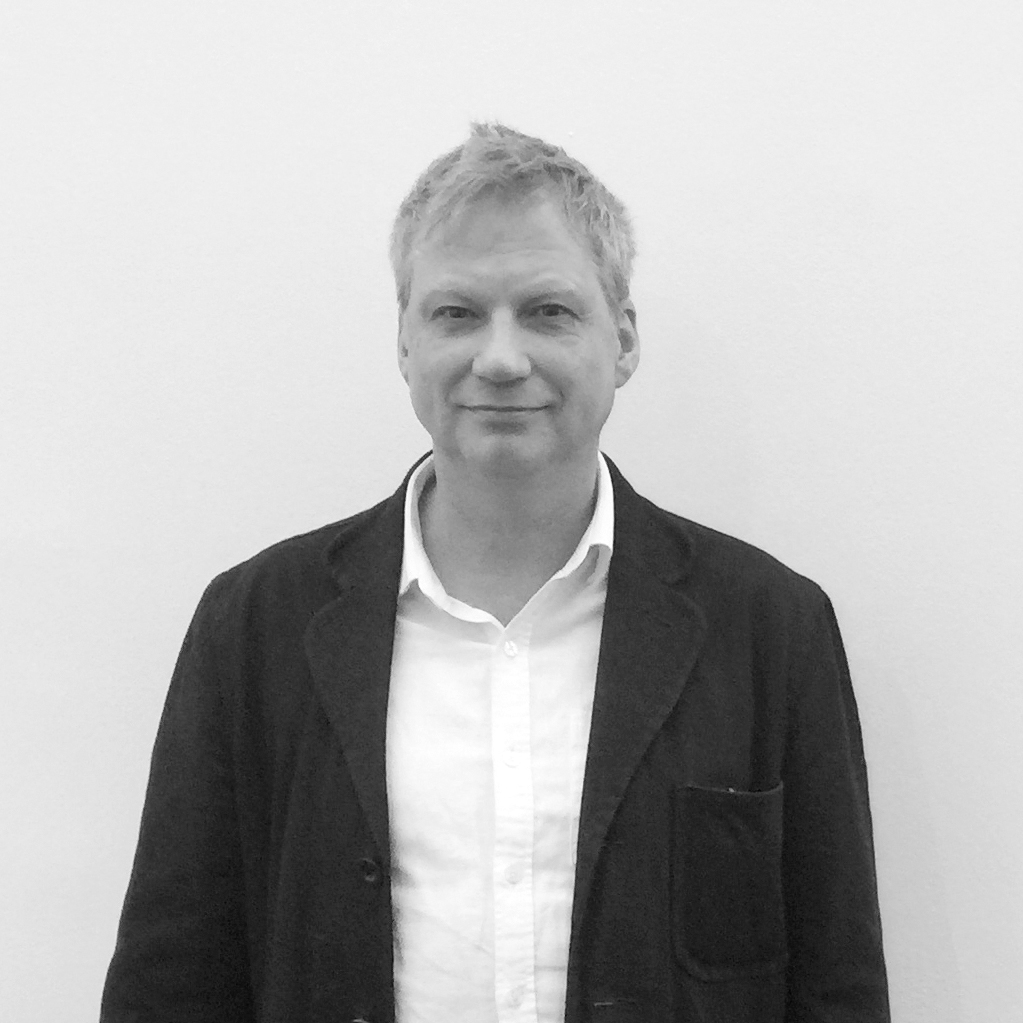 Martin Woolley - technical director
Martin Woolley has been developing high quality object-oriented software since 1986, for Cap Gemini and subsequently as an independent consultant.

His clients have included the Securities and Futures Authority, the Ford Motor Company, West Midlands Fire Brigade and British Airways, as well as a major housing association.

His reputation is for technical excellence, and for the rapid development and delivery of robust user-friendly interfaces and web-based systems.

His most recent technical expertise is in the development of user interfaces with DevExpress.
copyright (C) 2017 tmwk ltd. All rights reserved.