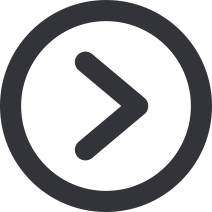 show the value of care and support for vulnerable people
using outcomes as evidence
tmwk is a company dedicated to the development and delivery of software for care and support services for vulnerable people, showing and measuring the effectiveness of those services through outcome monitoring, management and reporting. The company's focus is spa, a web-based software-as-a-service for the providers of services to disadvantaged and older people.
its founders are Martin Woolley and Tim Kendall who have more than twenty years experience of web-based systems development for public service organisations.
objectives
To develop and deliver software for the care and support of vulnerable people, for use by organisations contracted to provide such services.
To supply this software to all types of provider of care and support services, including housing associations and voluntary organisations.
To contribute to the evidence of the effectiveness of care and support.
To work with personal integrity, delivering high value and technical excellence.
To grow as an organisation, according to demand for the company's products and services, with a positive approach to equal opportunities.
copyright (C) 2018 tmwk ltd. All rights reserved.